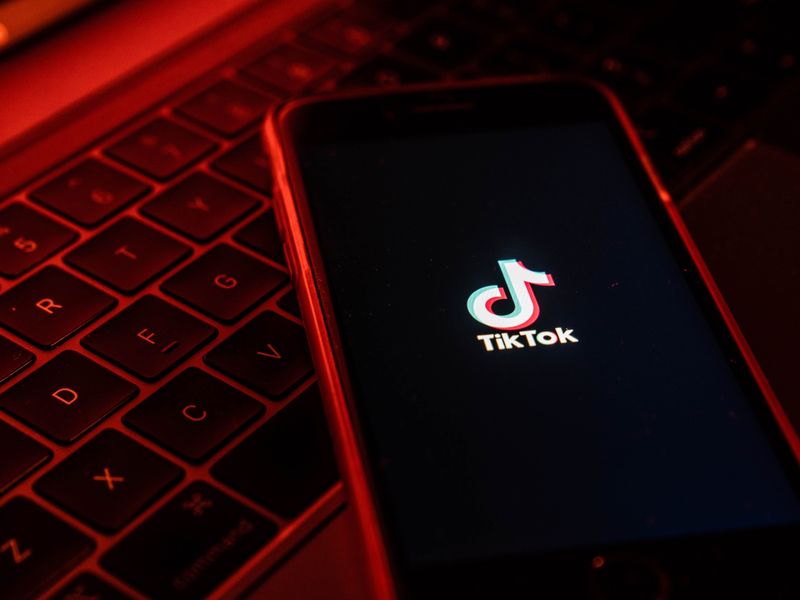 Making money with TikTok is possible if you have a large number of followers, have become a star of this social network, and follow an appropriate strategy.
TikTok is the fastest growing social network in recent years and focuses on creating and publishing short videos with sound and music effects. This has caused it to be a big hit, especially among young people.
If you are also a fan of this application, here I will explain the ways to generate revenue with TikTok and the steps you have to take to monetize your audience.
Win coins with TikTok
TikTok is the only well-known social network that allows users to send money directly to the people they follow.
If you are over 14 years old and have over 1,000 followers you can make live videos to interact with your audience and then your followers have the option to send you gifts that you can turn into money.
There are 8 default gift options ranging from 1 currency to 1,000. These currencies can only be obtained by buying them with money through the application.
When a user, who has previously bought these coins, sends you gifts, these are converted into diamonds that remain in your account and can be exchanged for real money to be withdrawn via PayPal.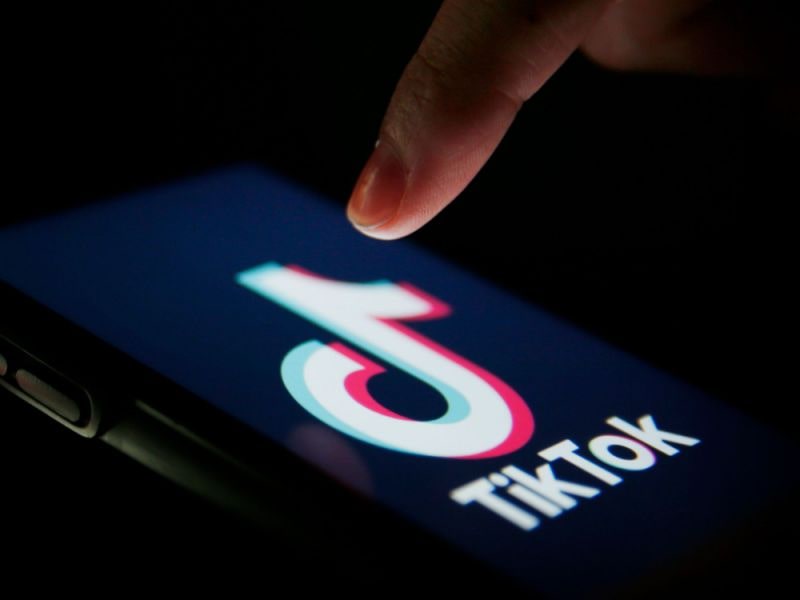 The price of the coins in TikTok and the value of the diamonds varies depending on the region and the currency handled by the users, and it should be noted that in those exchanges from coins to gifts and from gifts to diamonds the application keeps approximately 50%.
Although this is an easy mechanism to send money with TikTok, it is not so easy to get your users to send you coins like crazy. For this, you need to have many followers who also value your work on this social network and who want to support you in this way.
The moment you have $100 worth of diamonds you can withdraw that money to your account, with a maximum of $1,000 per week.
How to get coins sent to you with TikTok
If you have a lot of followers and an important number of them follow your live shows, you can propose them to follow them and promote their social networks in exchange for coins.
Another option is to challenge them if they pay you a certain number of coins.
Work with brands
Here, as with other more established networks such as Instagram, you can work with brands that want to pay you to do collaborations.
Contact companies on your own
You can search for companies and brands on your own, seeing if they have a TikTok profile or their email to contact them and make a proposal for collaboration. If you are not an eminent person in this social network, you probably won't get much attention…
If you're just starting out, there's a brand you like a lot and you think it might appeal to your audience, you can promote it for free. Once you make a profit for them, they will start to notice you or you can even attract a competing brand that will make you an offer.
It is much easier to get advertisers when they can see the work you do and the benefits you can give them.
Platforms that bring brand influencers into contact with each other
In the How to Make Money with Instagram article I told you about a few platforms where you can register and find advertisers who pay you to promote them, but most of these do not yet have the option to add the TikTok social network.
However, there is one that does allow you to do so, and that is SocialPubli, where there are no minimum requirements for registration, and where you can add your TikTok account as well as the other social networks to join the advertising campaigns that are coming out.
You will be notified by email so you can join if you are interested, but you have to be very quick to accept them because the quotas usually run out in minutes.
If you want to find great information about on how to buy tiktok likes, just follow their page for more important information.